www.vickiperryart.com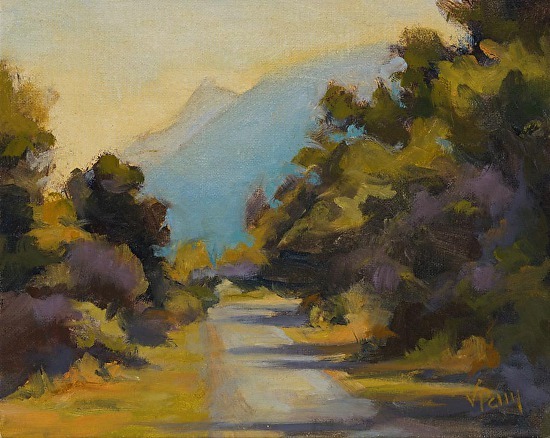 "Distance Between"
Welcome to my website. Thank you for visiting. I frequently update my site with new paintings and events. If you have any questions feel free to contact me and I will answer them as soon as possible. Thank you and enjoy!
Xanadu Gallery in Scottsdale, Arizona has added me to their list of Studio Artists. Studio Artists are hand selected to present their work through the virtual extension of Xanadu Gallery. You may view my work here or go the the gallery website at www.xanadugallery.com.
Member of EAFA - Evergreen Association of Fine Arts
www.vickiperryart.com
425-985-6817
All material on this website, including, without limitation: photographs, artwork, graphics, articles, etc. are protected by U.S. and International copyright laws, both individual works and as a collection, and are copyrighted by Vicki Perry. ALL RIGHTS RESERVED.